Touch screen application development & kiosk application
Our Offerings
Consultancy Services

We work on every possibility to get the work done to make your business grow. We use cutting edge technology and adapt ourselves with the latest technology. We work as consultant and provide solution to our customer needs.

Creative Services

Our team comprised of passionate, focused and intense employees who bring creativity in their work and develop application in a unique way.

Technical Services

We are one of the emerging software companies in India. We always focused on making our client happy and satisfied with our work. Our solution on technical aspects helps a client business to grow to its excellence.

Internet Promotion

In today's scenario, it's not only to have a website built, but also needs the web presence to be felt. It has to be on the top of the search engine. We help your website getting a top rank on all top search engines.
Touch screen application development & kiosk application
Along with the advent of our kiosk applications service we make it easy to develop your kiosk application in .net Windows Presentation Foundation format.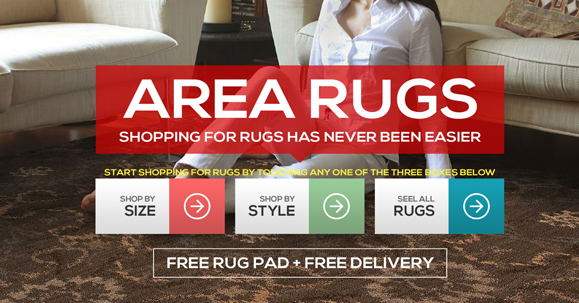 Salient features of kiosk application development in .NET WPF include:
Excellent performance and User Interface responsiveness
Employ robust client-side retry logic and validation
Zero tolerance about browser version compatibility
Direct interfacing ability with kiosk hardware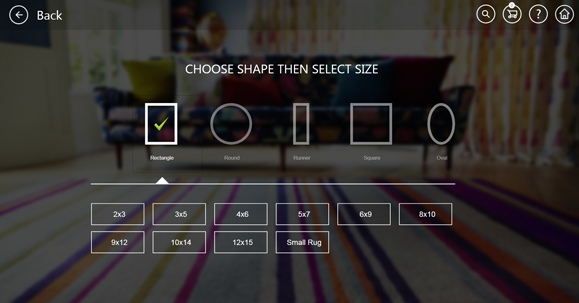 Kiosk Application Development (Diverse field wise) includes:
Finance: Bill Payment, ATM's & Wire Transfer
Healthcare: Self Registration Systems that integrate with EMRs
Retail: 24/7 Product Availability, Recycling & Exchanges, Customer Loyalty Apps
Gaming & Casino: Various games using plastic tokens
Hospitality: Ordering Automation Systems
Amusement & Recreation: Way-Finding, Acts as guiding wizard
Device Integration from Biometric Retina Scanners & Fingerprint Readers to simple Card Readers, Printers and Ticketing Systems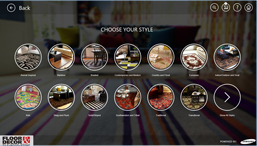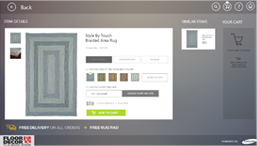 +91-33-6513-3437
Call us on above and connect quickly with our Representatives OR submit your request by clicking below.